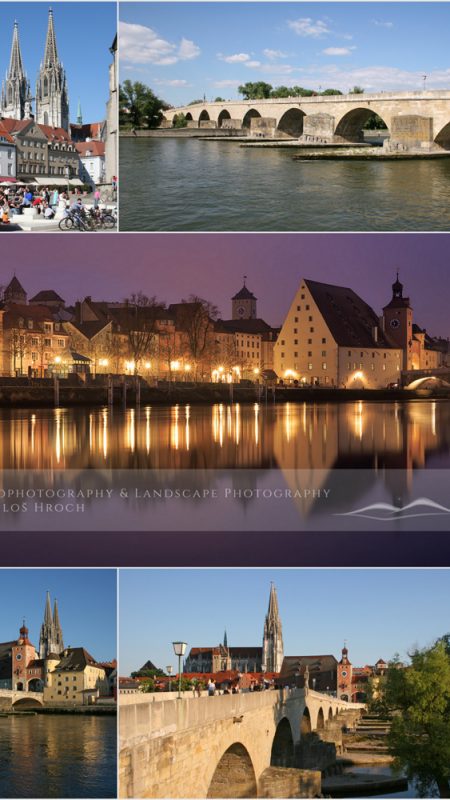 8
TH
EUROPEAN
LIPIDOMICS Meeting
29th September to 2nd October 2020
This meeting follows the successful format of the previous meetings and will include workshops and plenary sessions to stimulate scientific discussion and interdisciplinary collaboration in all aspects of lipidomic analysis and applications. It brings together international participants established and early career researchers from various scientific and medical disciplines to present cutting-edge research in a collegial atmosphere.
Main topics of the meeting are clinical and signaling lipidomics as well as the development of standards. Standards are not only important for data exchange but also to improve the quality and comparability of lipidomic analysis.
We look forward to welcoming you in the UNESCO-World Heritage Site of Regensburg,
Ralph Burkhardt, Gerhard Liebisch, Silke Matysik, Institute of Clinical Chemistry and Laboratory Medicine, University Hospital Regensburg, 
Robert Ahrends, Wien
Dominik Schwudke, Borstel
Dear Colleagues,
Due to the uncertainty concerning the current development of the COVID-19 pandemic, we have decided to postpone opening of the conference registration until mid of May. This also includes the final decision on whether the meeting will take place as scheduled or needs to be postponed. Please stay tuned for additional information via email and at https://elm2020.de/.
Stay healthy and take care,
The Organizing Team